The Silent Sentinels of Spotsylvania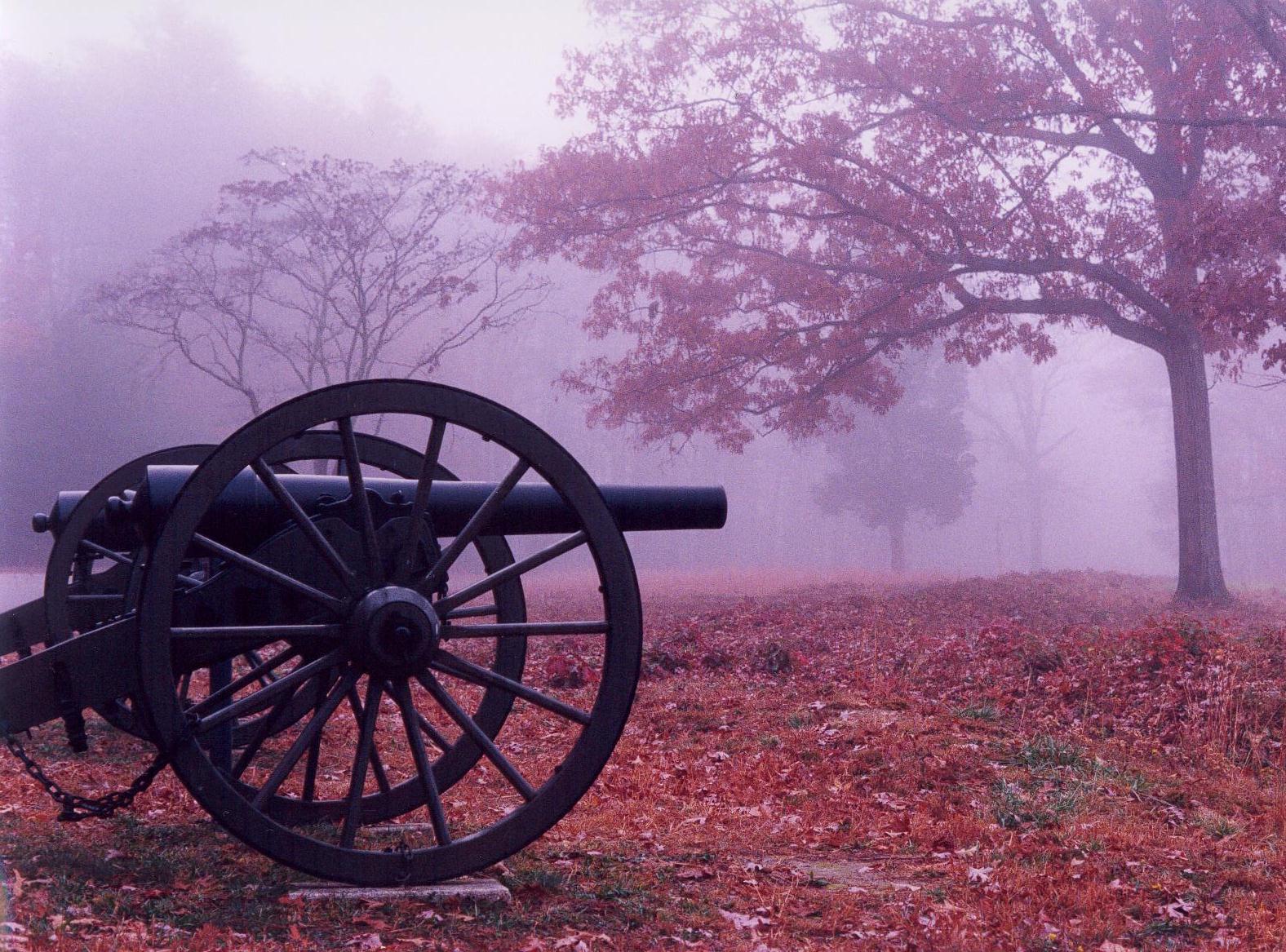 Photo by John F. Cummings, Director
The Spotsylvania Battlefield Education Association has been organized to research, analyze and disseminate information regarding the battle fought at Spotsylvania Court House and its environs. Emphasis is on areas not contained within the boundaries of the Fredericksburg & Spotsylvania National Military Park. SBEA intends to work closely with the Spotsylvania County government, the National Park Service, and other not-for-profit organizations to realize this goal.
SBEA is a non-profit organization determined to provide a rich educational experience for people to learn about the battle of Spotsylvania Court House in its full social, political and cultural context. SBEA is looking to focus its attention on previously neglected sites and to broaden the interpretation of the region as a whole. SBEA plans to achieve their goals through publications, meetings, lectures, tours, exhibits, and living history displays.
SBEA is an affiliate of Friends of the Fredericksburg Area Battlefields.
Through the preservation of historic property, SBEA
envisions the County will create a more valuable tourism community. Recently, the County Board of Supervisors took the first big step towards a vast reduction in residential development and laid out measures to achieve this in the new County Comprehensive Plan. SBEA looks forward to assisting in this transition through the promotion of other revenue for the County.
SBEA not only wants to see the local Civil War battlefields preserved, but also intends to educate the public on the civilian experience of the region. Local civilians were tremendously impacted by the War. How many women and children were left to fend for themselves? What was that experience like? SBEA wants to assure the story is told in its full social, political, and cultural context.



Today, 73 acres of the Spotsylvania property remain intact, nestled between the subdivisions of Plantation Forest East and Gunnery Hill Estates. The house site is in an excellent state of preservation. Its dry laid stone foundation is impressed on the now wooded summit. The garden still blooms each spring. Also remaining are the ice house hole and well. South of the house there can be seen the traces of breastworks and a 6th Corps trenchline running parallel to the period road which led to the house.
In its ranking system for area cultural resources the National Park Service lists Myers Hill as a "Priority I" site, acknowledging its extreme historical significance to the second week of fighting at Spotsylvania Court House.
The current landowners are ready to develop single family homes on the hill unless someone steps forward to preserve it.
For more detailed information go to: Myer's Hill
May 14, 1864 Battle Site Threatened by Development!
"Myer's Hill ranks as one of the most significant parts of the Spotsylvania Battlefield to remain in private hands. Its preservation would secure for posterity a site of great importance in the history of Virginia and of our nation."
Gordon Rhea, historian and author
~~~~~~~~~~~~~~~~~~~~~~~~~~~~~~
Help Save Myer's Hill through the purchase of
Annie's Recipes and Remedies Cookbook